Welcome to the Parasite Image Collection homepage

Man should learn from parasites...........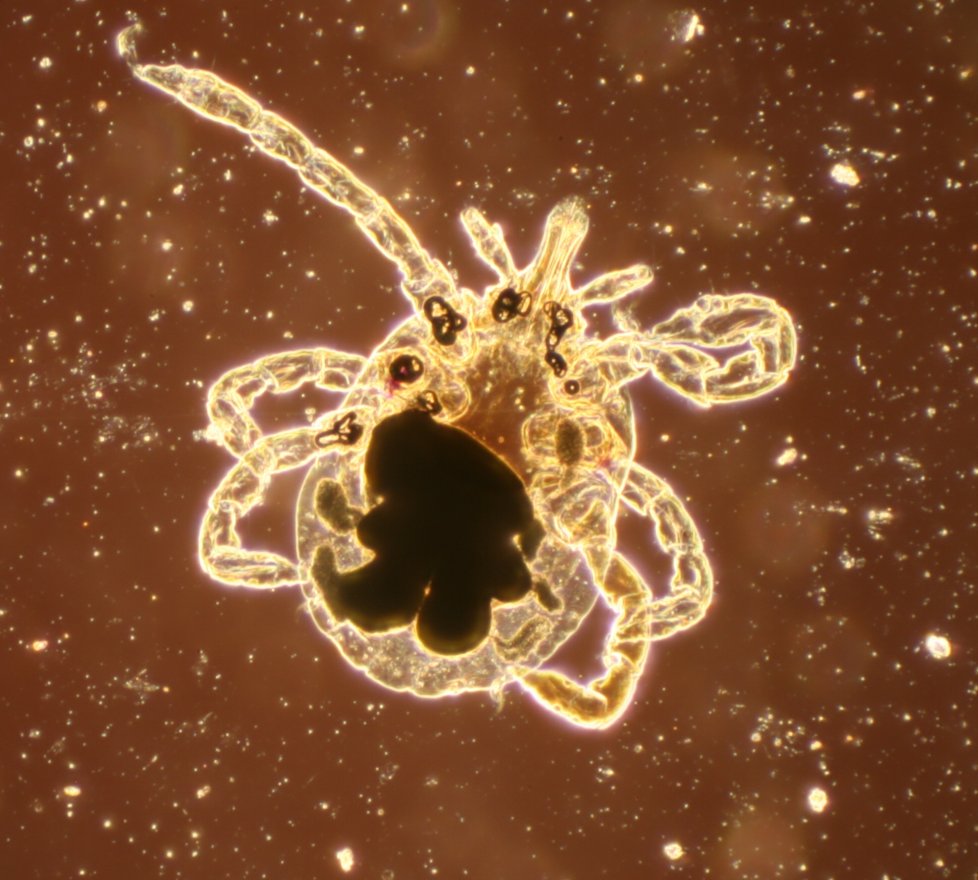 .............If it is to survive on this planet
This Parasite Image Collection has been set up to be used by researchers, clinicians and healthcare workers as well as for educational purposes in the field of parasitology.
The Images are derived mainly by light-microscopy to reflect the conditions of those working in the field with similar tools.
All images should be considered copyright. However, for educational purposes the images can be freely used as long as they are referenced.
If you wish to contribute to this collection or require higher resolution images, please feel free to get in touch with frank.ruedisueli@btinternet.com / fruedisueli@lincoln.ac.uk